Below is a list of our past and current clients. Due to the high profile nature of some of our clients, we are unable to disclose their information. We look forward to working with you, and please feel free to call or email us at any time!
Phone - 775.470.5263
Email - info@summitmillworks.com
Pirch - SoHo, New York City & Austin, TX
The Pirch stores are high-end appliance, kitchen, bath, and outdoor stores. We have worked closely with the architect and owner to bring their vision to fruition.
Vail Cascade Hotel - Vail, CO
Summit managed the millwork package for the public areas and room remodels. We reviewed and red-lined shop drawings, verified material, coordinated mock ups with the architect, and provided field dimensions.
Parkway Plaza Mall - San Diego, CA
Summit worked directly with owner and helped design common area "parkscape" feature in the mall.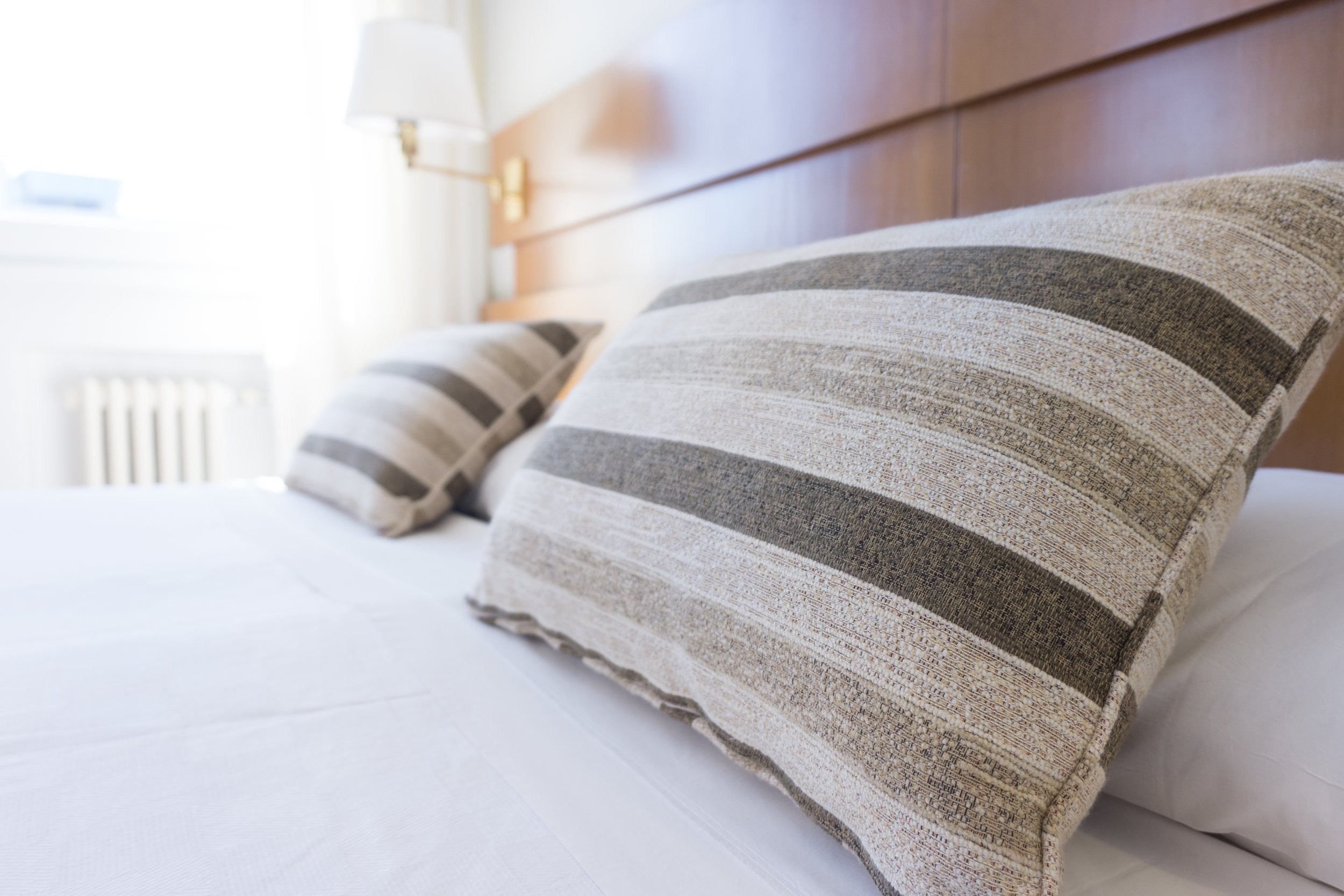 Marriott Courtyard - San Francisco, CA
Summit Milworks worked with our stone vendors to provide granite tops and thresholds in a timely and efficient fashion.
SBP Airport Relocation - San Louis Obispo, CA
Provided and installed columns, wainscoting, and light guards, in addition to the installation of artwork and other aviation inspired decor.
High Risk Pregnancy Center - Reno, NV
Provided and installed reception counter, patient room, break room, phlebotomy & restroom cabinetry, along with assorted work stations. All rooms included solid surface countertops.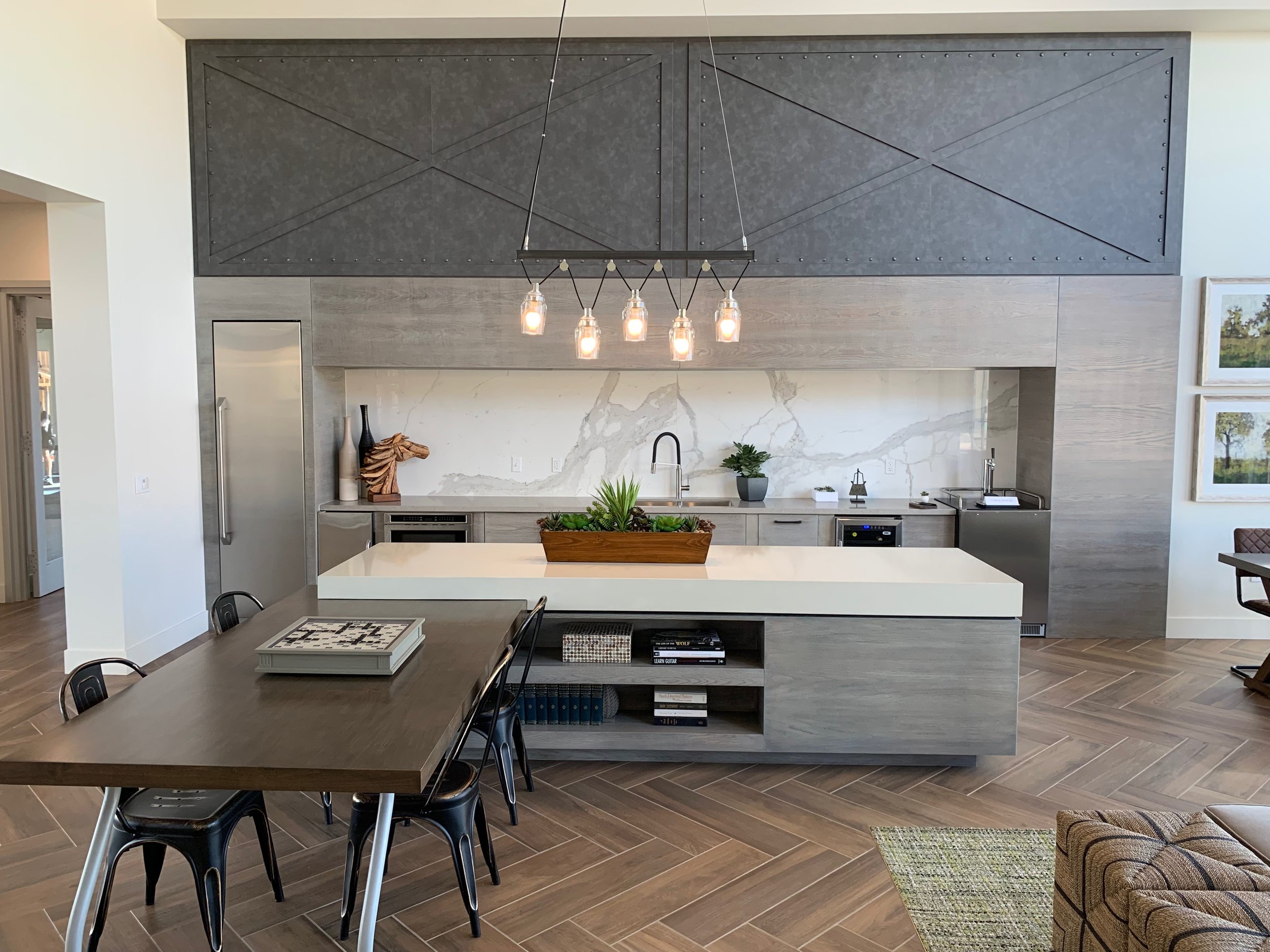 Lumina Club House - Spanish Springs, NV
A luxury apartment community common space where Summit created a sleek and modern design with all new fixtures and display